About Us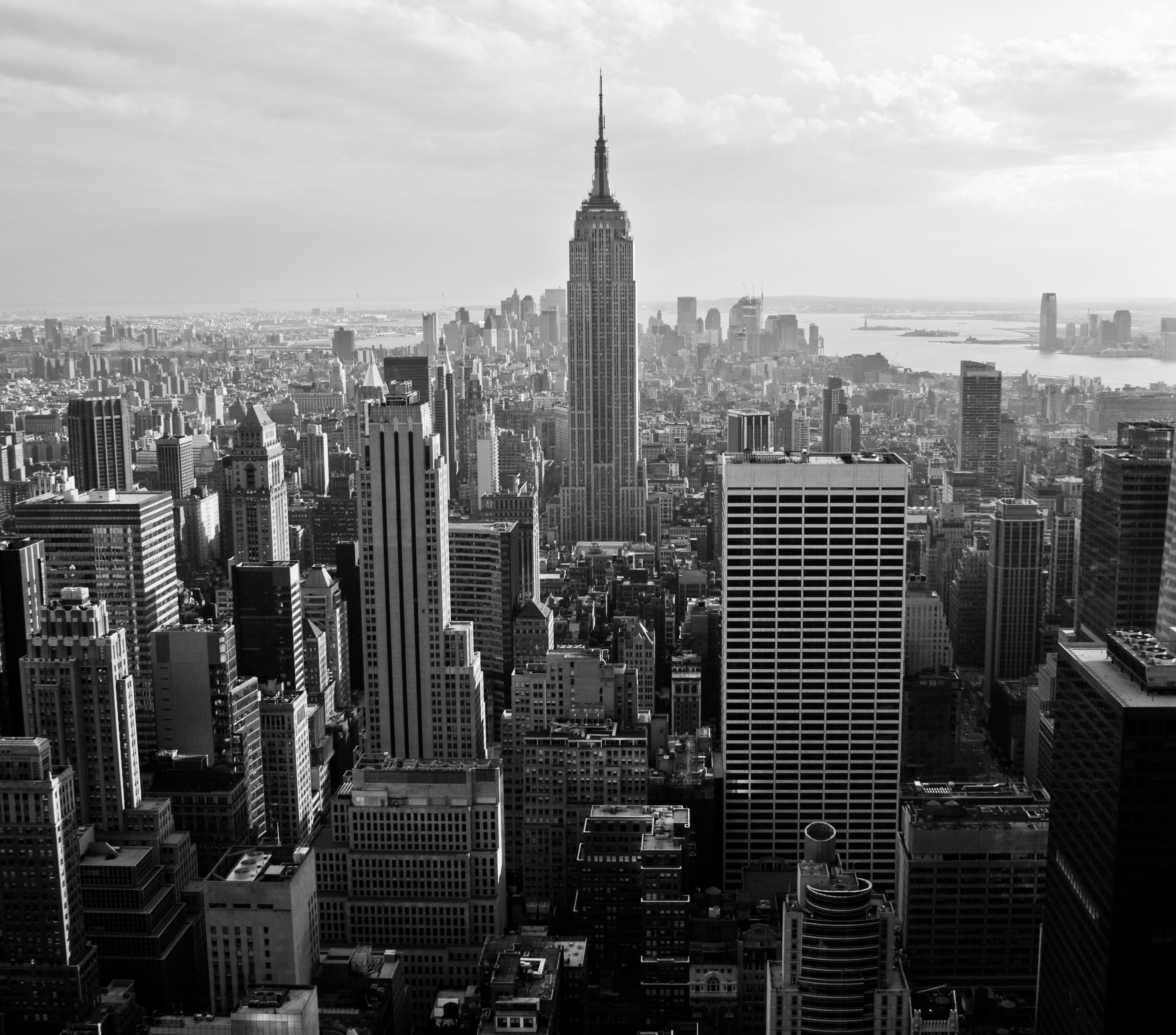 Empire Diamond Corporation has been in the business of buying and selling diamonds for over 85* years. Located in the Empire State Building, it is in the center of New York City commerce. Empire Diamond Corporation specializes in helping customers find their ideal diamond for a fraction of the retail cost. Every diamond is backed by a complete guarantee of authenticity. Each diamond sold is accompanied by a certificate issued by the Gemological Institute of America. GIA is globally known for offering expert and unbiased analysis and grading of all gems. A certificate issued by the GIA is the worldwide standard in diamond evaluation and ensures the authenticity of the accompanying diamond.
At Empire Diamond, diamonds are sold at 50% off typical retail prices. Prices are guaranteed to be below the Rapaport Diamond wholesale price list, which is the jewelry industry standard for the pricing of diamonds. It is a weekly wholesale diamond price list used by dealers worldwide to set prices for consumers. In fact, you are guaranteed to receive the absolute lowest price in the market for any comparable diamond.
To schedule an appointment with a consultant at our office or to discuss any details call 1-800-728-3425. The operating hours are Monday to Friday from 9:30am to 5:30pm. Empire Diamond Corporation is located at 350 Fifth Ave. Suite: 3012.
If you cannot come in to see a consultant personally, you can opt to have a diamond of your choice sent to you for a 7-day inspection at no cost or obligation. For more detailed information on how to proceed with this latter option, call 1-800-728-3425.
Empire Diamond Corporation
350 Fifth Avenue – Suite: 3012
New York, NY 10118
Telephone: (800) 728-3425
Fax: (212) 564-4960
Email: info@empirediamond.com