About Empire Diamond Corporation and Diamond Rings
If you are interested in buying loose diamonds or estate jewelry & new gold jewelry, you can wander around the internet for hours to compare prices and collect information. We try to make sure that you will find all necessary information on our website.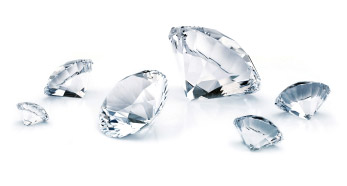 Empire Diamond Corporation has been in the business of selling and buying diamonds and jewelry and has provided outstanding service for 80 years. Over the years, invaluable experience in selling exclusive jewelry has been gained. It would seem that diamonds & jewelry trade is a simple business, but we have turned it into a real art.
You will love the highest quality of our loose diamonds & jewelry pieces as well as our prices. Empire Diamond offers a special program that allows you to buy jewelry at up to 50% off typical retail prices. Our diamonds are priced below Rapaport Diamond wholesale list price.
You will find only the finest jewelry for any occasion on our website or at the Empire Diamond office located on the 40th floor of the Empire State Building at 350 5th Avenue (corner of 34th Street) in Manhattan, NY. * We offer a 60 day money-back guarantee from the date of your purchase as well as 100% Lifetime Upgrade.
Do you want to create an original present or invest in gold & diamonds? Empire Diamond offers a wide variety of diamonds from reasonably priced to the most expensive and exclusive ones. All of our diamonds are certified by the Gemological Institute of America. Our specialists will work closely with you to help in choosing the diamond that best fits your needs, budget and taste.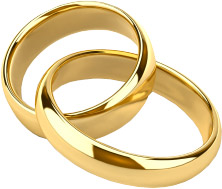 We are also interested in buying all forms of diamonds, platinum, gold and silver jewelry, coins and gold watches, which you can bring to our offices on the 40th floor of the Empire State Building for evaluation. Our professional experts will help you identify, classify and estimate the price of your jewelry and diamonds.
If you are interested, feel free to visit our offices at during operating hours: Monday to Friday from 9:30 am to 5:30 pm, and on Saturdays by appointment only. If possible & in order to shorten your wait time, call us at (212) 564-4777 to set up an appointment in advance.
* 60 day money-back guarantee offer not valid on Estate Jewelry